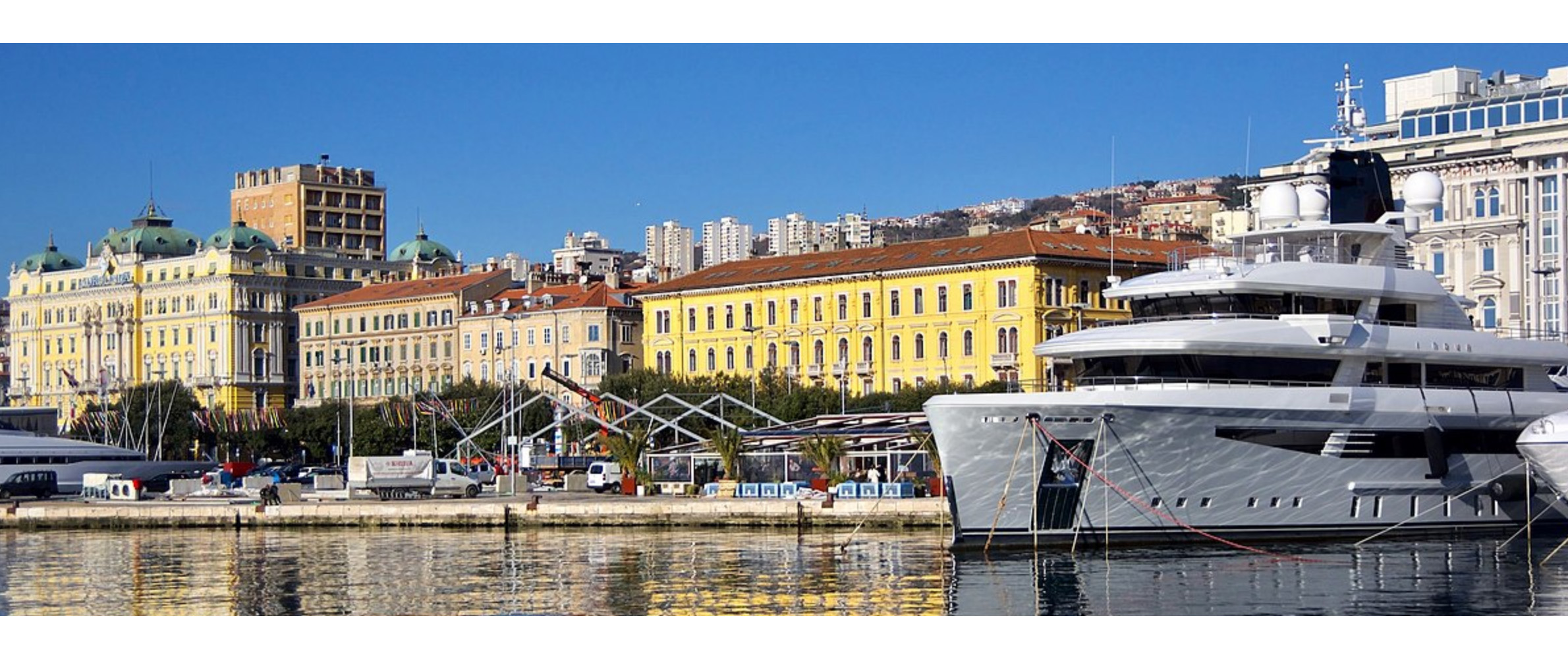 Rijeka Croatia 2022/2023 Photo shoot
Information For Guests
My live photo shoot in Rijeka Croatia is a pandemic friendly event. All photo shoots will be held outdoors in airy locations with social distancing in place. I have also scheduled my photo shoot for September in Rijeka Croatia which can be reached by car from many major cities in Austria, Germany, Italy, Hungary etc. Travel safe and attend my photo shoot in beautiful outdoor locations.
Here is a lot of information for guests and prospective guests about attending my live photo shoot. I look forward to seeing you in Croatia.
Package
The live photo shoot package is comprised of two items:
1. Each guest will receive two works of art from my collections. You may select from any available art (sold out editions are not possible) on canvas or print up to 45″x30″ (30″x45″). Guests may upgrade to larger sizes up to 40″x60″ for an upgrade fee. If you select from art created during the photo shoot it will arrive within 60 days after the photo shoot. If you select from my other collections it will arrive within 30 days.
2. Now the most fun part is being part of my photo shoot. Your package includes attendance for one person live at my 2022/2023 photo shoot in Rijeka Croatia.
Guests
As a guest of mine at the photo shoot you will be treated to a unique Emanuela experience. Here is how it will work.
Each day's photo shoot will begin around 2pm and will be 2-4 hours long. Typically a photo shoot takes time and it may not be over until 6pm.
Have a small lunch and then join the group watching the photo shoot. There will be small tables set up for one, two or more people. You can attend as a single or join others. It is up to you to decide each day.
The table will have a menu of drinks and hors d'oeuvres for you to select from. We can not offer full meals during the photo shoot as the servers must work quietly. We play sexy music during the photo shoot which calms me and puts me in the mood for the photo shoot.
We ask that all guests be as quiet as possible to set the tone for the photo shoot. This is a visual experience not an audio one. We also ask that you do not make phone calls at the photo shoot and if you really need to take a call, please leave quietly and come back. Please turn your phone on silent.
You will be provided with a small suggestion pad and you are encouraged to make suggestions for poses or comments, which will be collected by a member of my team from your table. My managers will review the pose or comment and if appropriate they will discuss it with me. If I like it, I may take your suggestion and include a pose that you like.
All guests are reminded that we are making art. Beauty, body and nudity are throughout the photo shoot. But this is not pornography so do not make any suggestion of that kind as it will be ignored.
During the shoot I take many breaks. I change outfits and have my hair and makeup redone or corrected. This is all part of the experience and will be done in the open. You can watch me changing my fashions, or dressing or undressing for the next poses.
All the Croatia photo shoots will be done outside where there is lots of natural light and beauty. Be prepared with a small umbrella to protect from the sun or wear a sunhat like I do. I love big bountiful hats.
There are many small breaks during the photo shoot process and I request that during a pose that guests try to remain seated. A toilet break or break to take a call is best done while I am setting up for the next poses.
Your vacation

The photo shoots take up the afternoons on three days. The rest of the time is yours to explore Rijeka Croatia. Enjoy a wonderful breakfast at the hotel. Go exploring in the city or spend time at one of the beautiful beaches. After the photo shoot prepare for a wonderful evening at an elegant restaurant.
The hotel you pick on the island is your decision. You can drive to Rijeka Croatia during the period of the pandemic, or you can fly. Transportation to/from Croatia and accommodation is not included in this package. You may decide to arrive only for the photo shoot or include more time in your Croatia vacation. You are not required to stay at any specific hotel. The first photo shoot will be held at the gorgeous
I will be staying there at a wonderful 5 star hotel with magnificent views of the Aegean Sea.
The photo shoots

The first photo shoot will be in a private outdoor location overlooking the Aegean Sea. Here the photographer will capture the beauty of the human body set against the magnificence of the sea. The photo shoot will be set on a beautiful blue pool where I will do various poses. I expect that I will have 5-10 different outfits. I will arrive in a beautiful dress to meet my guests. I expect I will do many topless poses with hats and other fashion accessories. Throughout the photo shoot there will be a lot of nudity where I will pose tastefully against the various backgrounds.
The second photo shoot is planned for a surprise location in the town of Rijeka. Guests will be seated and drink wine with hor-dourves as Emauela poses in the cafe. She may eat lunch on the street in fashionable attire, topless and nudity. You may arrive early at the cafe. You may wish to have lunch at the restaurant before the photo shoot and spend some time in the water. I will arrive by limousine so that I stay cool and ready for the photo shoot. I expect to arrive in a beautiful ensemble. Extremely sexy shoes, a gorgeous hat, a long dress and ready to meet my guests at the photo shoot. From there shots will be done in a multitude of beach outfits. There will be some topless and nudity during the photo shoot.
The third photo shoot will be on a chartered yacht with lots of space for my 50 guests. You will arrive before me at the marina and get settled on the boat. Only my guests, my photo shoot crew (lots of them) and the captain and his/her crew will be onboard. This is a private charter. We will leave before 2pm and plan to return sometime after 6pm. Dressing, preparing and the photo shoot will be in progress throughout the time on the water. I want to capture many backdrops for my photos – the water, views of the city and beach and much more.
Photos will almost always have just me in the photo. There may be many people around me but my art focuses on the female human body set against the world. The photographer is there only to take photos of me for my art. You are welcome to take photos of yourself during the photo-set but please do not include me in those photos. This is strictly not allowed for any quests.
If you wish to purchase a limited edition of ONE work of art, you can do so before or during the photo shoot days. Please provide your idea of what you are seeking in the art so that I can work with my team to consider the idea. You can elect to be in the art and it will be only you that owns that art with your image. You must be dressed in the art but I can pose in elegant fashion, fun wear, topless or nude. Imagine having an exclusive Emanuela piece of art on your wall at home as a memory of your photo shoot. You can be in the photo or not. In either case, it is one of a kind. No others like it in the world.
What else to know?
Let me think. You should know I love elegance and beauty. That is the experience I will try to create for you.
Also there is no one in attendance under 21 allowed. Adult children are fine.
I am highly interactive during my photo shoots. If there is the opportunity during my breaks to sit at the table of guests or during the sea shoot, I would love to talk about travel, exotic places and ideas, my art and your suggestions. Please be aware there can be nudity during the photo shoots, and while talking to you, so I trust you would not be offended.
I am very polite and not a fan of any rude language. I speak in Italian, English, Romanian and some Spanish. I am planning to learn French and German in the next few years.
I love fun and laughter. I love to cook and eat wonderfully tasty food.
You will likely meet others just like you. People who attend my photo shoot love art, the human body, exotic locations and probably travel as much as you and me.
Can't wait to have you join me!
Emanuela