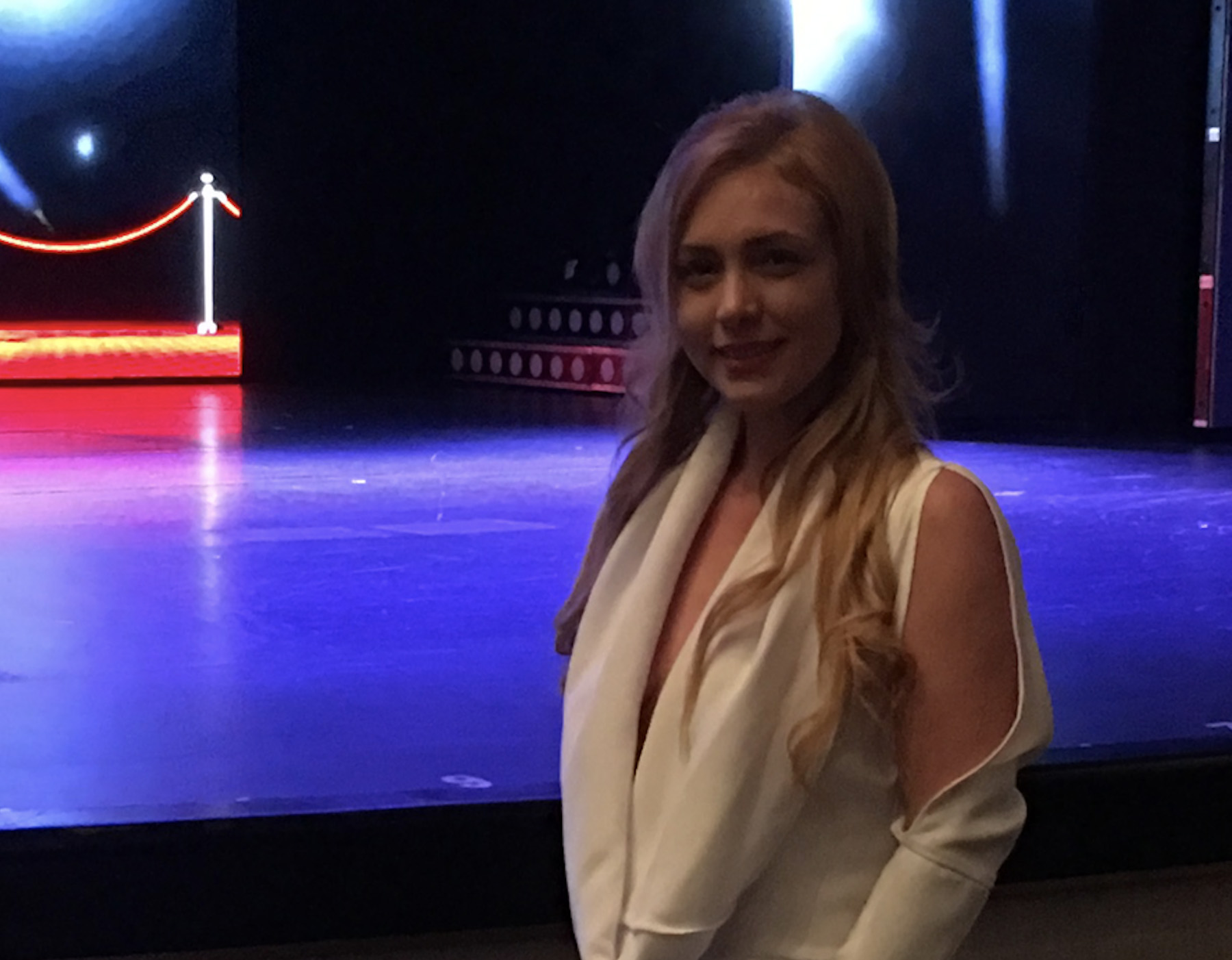 Are you the owner of a bar, night club or a boutique hotel? I have been to places like yours in London, Paris, Barcelona, Miami, Las Vegas, Toronto, Vancouver, Rome, Santorini, Mykonos, Hollywood, Cancun and many more exotic locations.
Partner with me to spice up a night. Invite your customers for a one night only "Event with Emanuela". You fill the location with customers, you sell the food, sell the liquor and (if you are a boutique hotel) then sell accommodation. I will arrive with some of my art, take photos with guests, sign art, and pose in a manner suited to the occasion.
All I seek is to sell my art and will even share a portion of my art sales with you, if sold on that night.
My dress will be elegant or casual/fun as appropriate. You decide on the theme with my team.
I prefer exotic locations like a boutique hotel in Ibiza, Cancun or along the Mediterranean coast. But I may be convinced to go to a (brrrr) colder location if you are good at convincing me!
Contact my team via the contact page, or by email, and tell me what you are thinking about and I could arrive at an event in your place very soon!