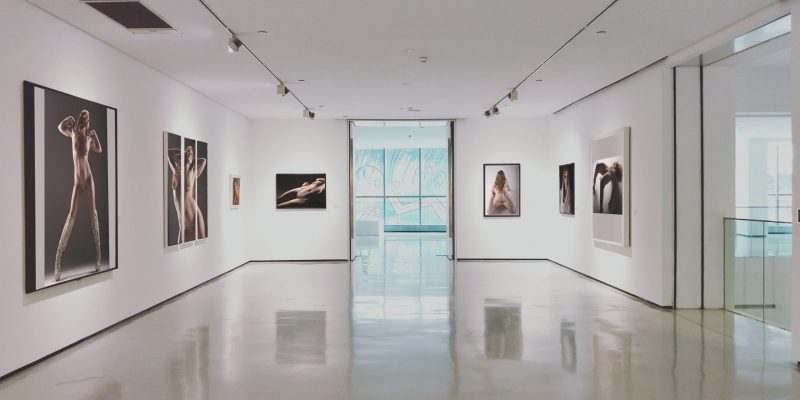 I sell my art directly to my collectors and via exclusive art gallery partnerships. If you own an established art gallery with a large contact list of clients and prospective clients who enjoy exotic art, a relationship with me could be ideal.
As an exclusive art gallery partner my art is only featured in your gallery in the agreed exclusive city. You earn a commission on every piece of my art that is sold by me (or you) in your exclusive city. This applies even if my art is ordered online from a collector who lives in your exclusive city.
My fulfilment team handles all printing, framing and shipping making this easy for your staff.
I can make appearances at your art gallery on pre-established dates where you can invite a few hundred of your clients to the event. Tell me the theme and I will dress (or undress) appropriately. Photos with me at the event are allowed only by my photographer and are only for the personal use of guests. They must not be sold, distributed or used commercially.
As my exclusive art gallery partner in your city, together we may sell hundreds of works of Emanuala art each year – a partnership made in heaven.
Contact my team via the contact page, or by email, and tell us what you are thinking and we could be working together very soon!