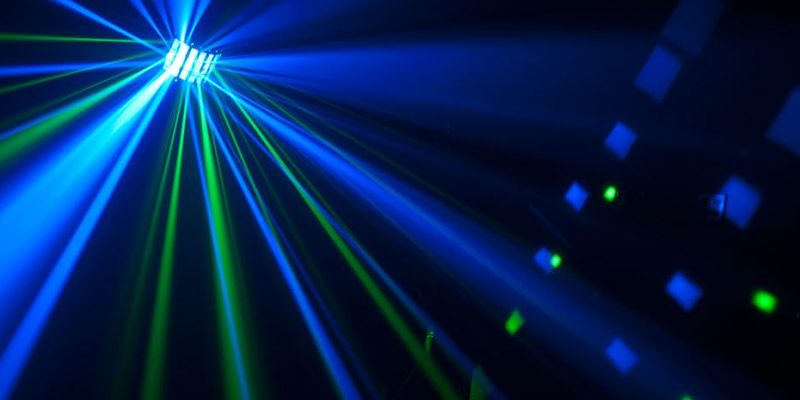 My personal use video performances available are licensed to one individual ONLY for their personal use at home, at a private party they host or attend, in their hotel room, or in other private locations where the owner is in attendance. All commercial use of these videos, regardless of where it was found, through public postings of all or part of my video art is strictly prohibited.
I produce commercial use video performances of Rock Hits 1 and Rock Hits 2, each of which is 1 full hour comprising a collection of 13 songs.
A commercial license to each of my compilations is perfectly synchronized to a playlist that your venue can play under your venue's legal music synchronization license from a performing rights organization such as BMI, ASCAP, SECAN and others. You must have a valid license to play music in your venue.
A commercial license is for 1 year from the date of purchase.
If your business has multiple venues of 5, 10 or 100, or if you wish to license multiple compilations. Please contact my team to inquire about buying a commercial use license.