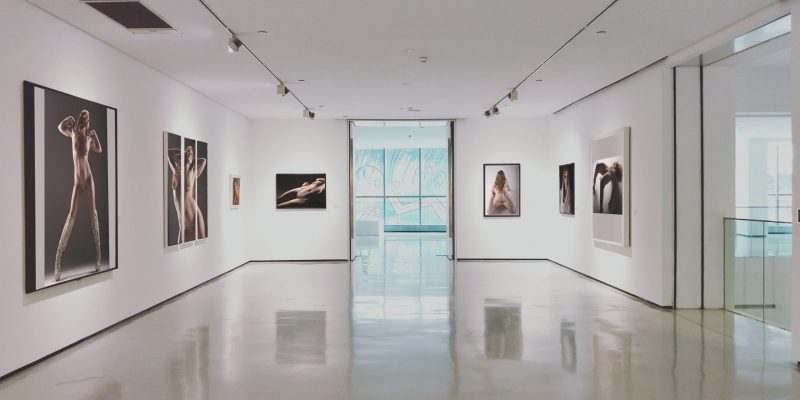 How to Order My Shipped Art


My goal was to make ordering my art as simple and confidential as possible for my collectors. Let me take you through how this works.
Payment:
I only accept ETH for payment on my website. The order process will commence shortly after we receive your online order paid with ETH. All payments are non-refundable.
If you wish to remain fully confidential, I don't even need to know your name and address. All I need is an email address to communicate with you. Arrangements can be made to have my shipped art to an art gallery near you for you to pick up.
If you would prefer to pay by credit card or in some other way, you will have to make arrangements with an established art gallery to place the order for you. Place an inquiry on my page if you need a recommendation in your city or have your gallery contact us..
Order Process:
Upon my receipt of your paid order, you will receive an email from Worldwide Art Distribution.
The order goes into our fulfilment queue. I have my team fulfil orders using European and USA fulfilment centers. These are established professional experts who will print the art, stretch or mount it, and frame it according to your requests.
European orders are transferred to my European fulfillment center. North American orders are transferred to my Canadian fulfilment center.
The art is carefully prepared, and then it is signed and marked carefully with the limited edition number, and a certificate of authenticity is placed with the art. The art is then shipped to you (or you can arrange to have it shipped to an art gallery partner for you to pick-up or the art gallery to deliver to you).
Currently I can only ship to countries in the EU, Switzerland, Sweden, Finland, the USA, Canada, Mexico, Japan, Australia, New Zealand and a few other countries. Please inquire about shipping to other countries.
Shipping is always free. All art is carefully wrapped and placed in art shipping boxes and delivered to you with tracking information.
If there any duty or other taxes are required to be paid by local agencies, you will be responsible for paying those duties and taxes.
If there is any damage enroute for any reason (lets surely hope not but transit can be ugly) then art can be returned to the fulfilment center. I will ensure any damage is corrected. If necessary I will have it replaced with a new work of art. The existing numbered edition is destroyed, and the same edition number is placed on the replacement art.
I want my art to always be beautiful when you hang it on your wall!!
Order Tracking:
I know you want to get my art onto your wall as quickly as possible once you have placed an order. Once you have your order number, you can email my team via my email address on my website. My team will promptly respond with status information.
You can tell at any time where your order is. Whether in printing, preparation or on the way to you. You will be given a tracking number as soon as your art is on the way.
I strive to move this along as quickly as possible so you can enjoy your art. Orders should arrive in 30-90 days.
Order Arrival:
The moment you see my art in your home is a precious moment for me. I want this to be a beautiful moment.
My art will arrive in a large art box carefully wrapped. In the package will be the accompanying certificate of authenticity. Remove the art and be ready to hang it.
All my art comes with free framing. If you wish to change the frame later to better match your decor that can be done later by you at your discretion. Let's get the art on your wall for immediate viewing and showing of my exotic beauty to all your friends.
My art arrives with hangers ready to hang. No wire is included because my art is large and should be wall mounted close to the wall.
If you love how it looks on your wall, take a photo and send me the photo. I would love to see how my art is being enjoyed by you.
Viewing:
If I am in your city, maybe we can arrange a viewing of my art by me in person. I love to meet my collectors and see how my art is being enjoyed. Contact me and my team if you are interested in a viewing by me of your art in your setting.
Due to my extremely busy schedule, and yours too, it may not be possible to do a personal viewing but if we can make it work that would be great.
Thanks in advance for ordering my shippable art.
Emanuela Exotic