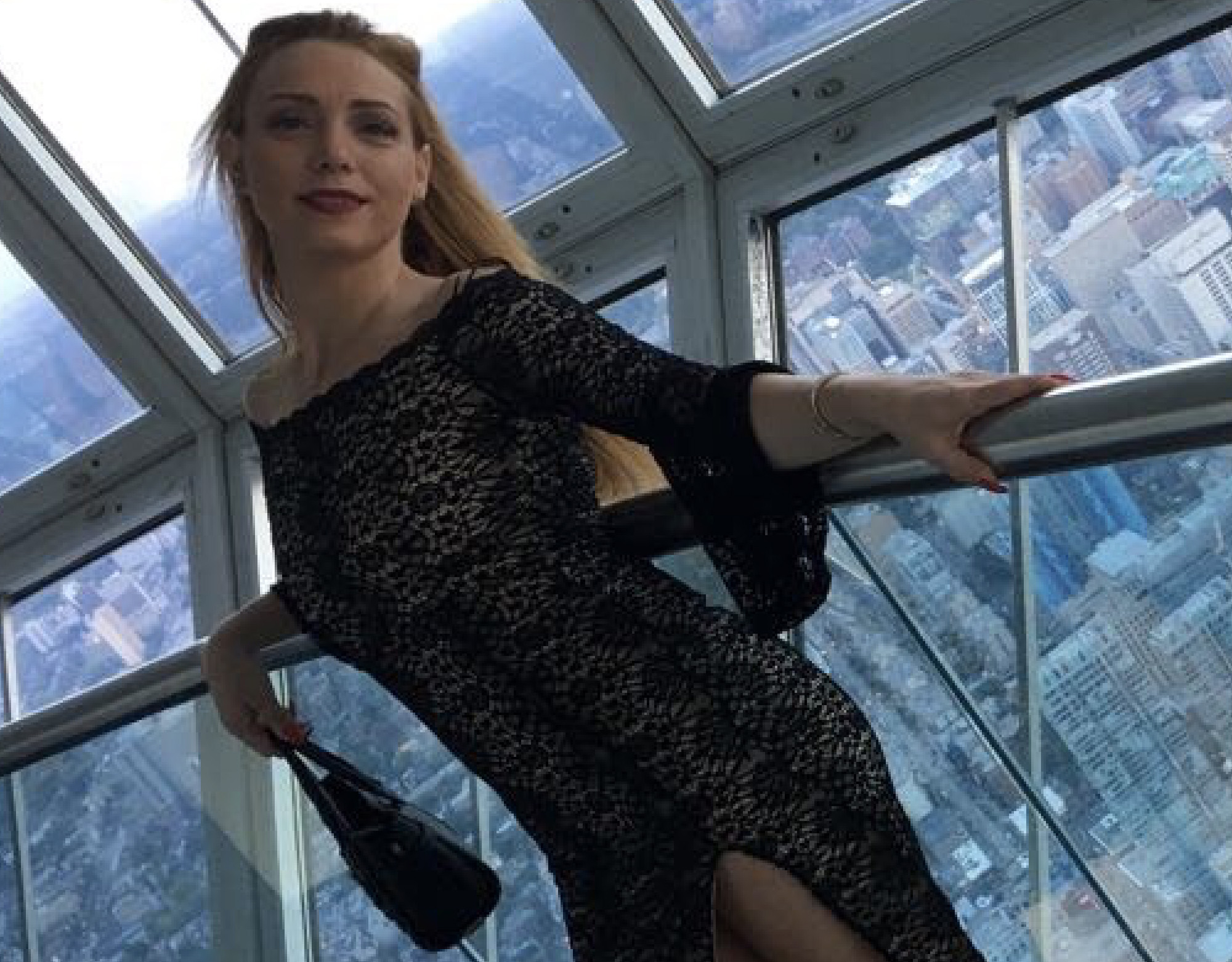 Omg it takes a big team!
Are you looking to be part of the creation of art?
I need many people – Photographers, videographers, hair stylists, makeup artists, and green screen experts. I also need event management and security, printing and order fulfillment globally, and of course people who can help me create the fashion style of Emanuela.
Are you a fashion line and want to see your fashions modeled in exotic locations and transformed to art?
I only do business on a work for hire basis. All my art belongs to me. Do I have too much ego! Well that is how it works! Be paid well to travel to exotic locations and be part of the creation of beautiful art work.
Beauty, fashion, erotic, nude. I love it. As long as the atmosphere is full of fun and energy and the food and company is great, I am ready.
Contact my team via the contact page, or by email, and tell us what you are thinking and you could become part of the creation of my art!