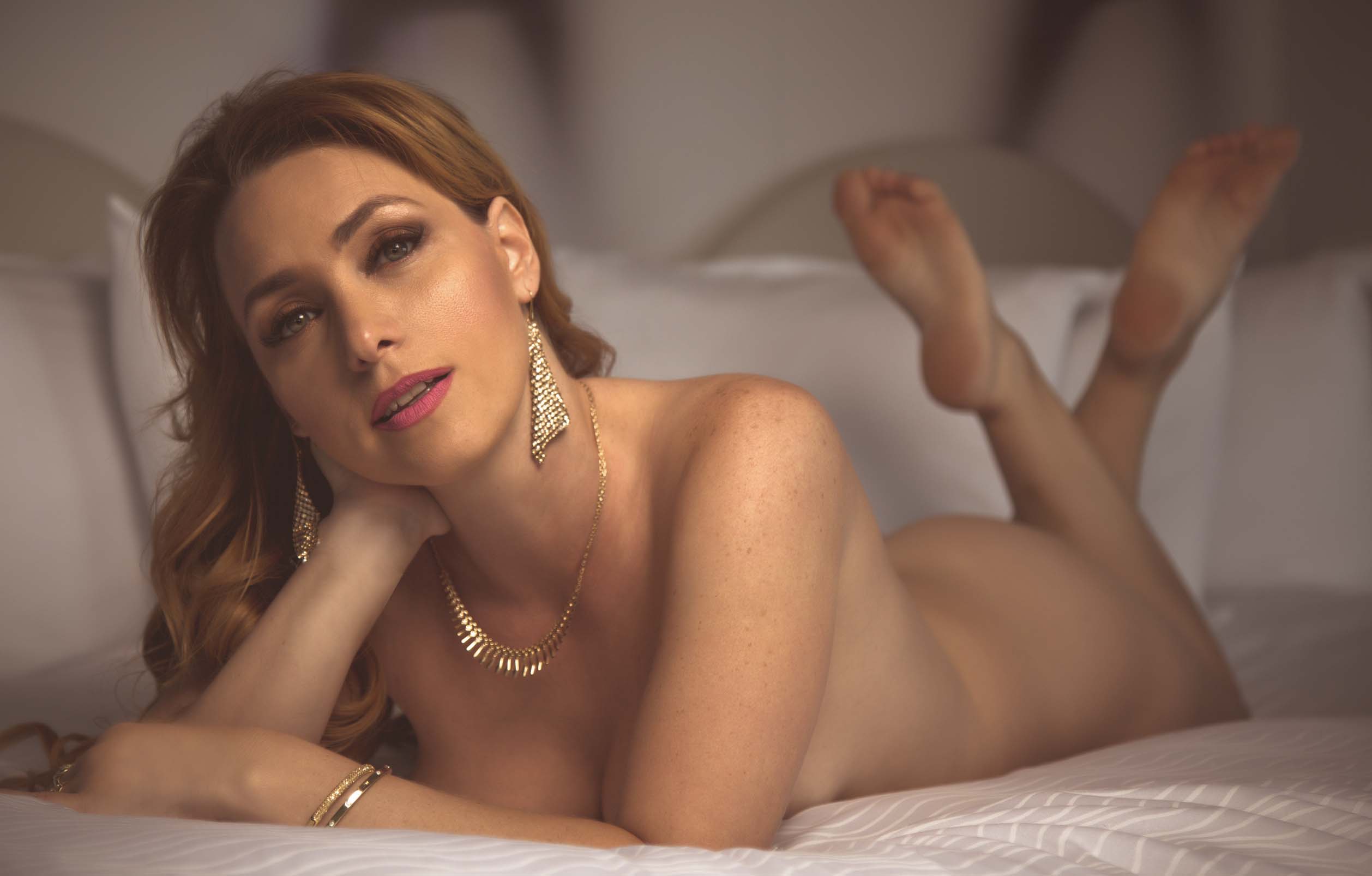 My thoughts on nudity

I live in my body.
Gosh, there are only men and women on the earth.
If people don't know what a man or woman looks like they should be ashamed.
As an exotic model and creator of exotic art I am totally comfortable with my body being seen.
My art does not focus on the vagina.
I see the entire body as a work of art and I prefer nudity in the context of the entire body and not just my sex organ.