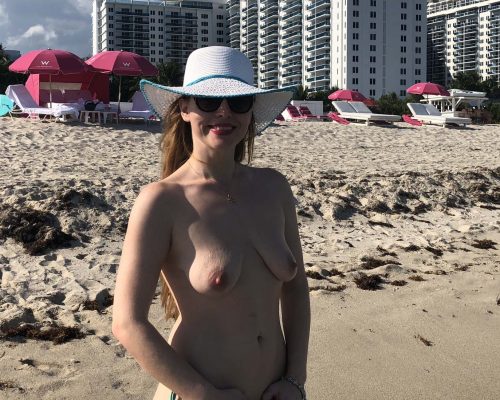 My thoughts on being topless

I am a woman and I am proud of being a female.
My breasts are part of a female body and I have zero shyness about showing my femininity.
I will show my breasts anywhere that I am – in public if allowed – or at my exhibitions of my art. My body is at the center of my art. I have no shyness whatsoever.