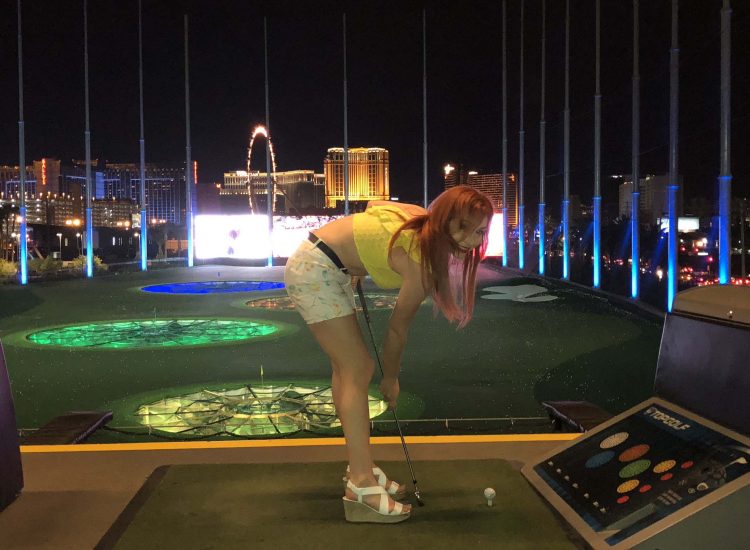 My thoughts on having fun

Life is very short!
One blink and life seems to be passing by. I see fun around me and love to laugh.
I have a huge smile. Make me laugh when you meet me and you will see the fun that lives inside me.
I enjoy doing new things and get bored very fast. You should recognize my fun side in my art.