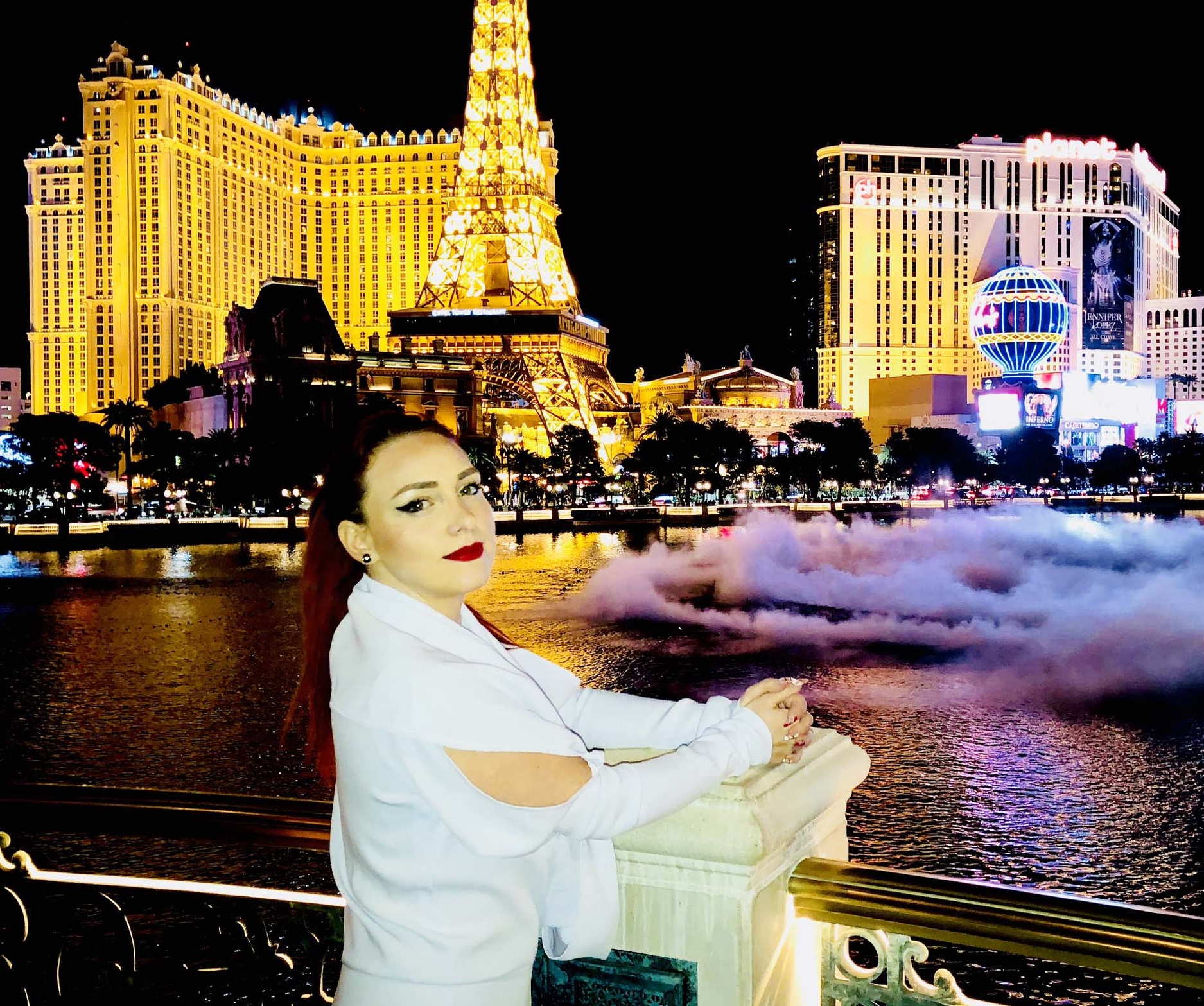 My thoughts on travelling

Omg, I love to travel and see new places.
Some of my favorite places are Barcelona, Paris, Santorini Greece, Miami, Toronto, St. Martin, Cancun, Monaco and so many more.
I travel so much that I am a Delta Diamond member among other memberships.
Life is so wonderful when I fly over the ocean, upgraded to first class.
The way that I dress when I travel everyone thinks I am a movie star! I love exotic locations and spend most of my life in them.