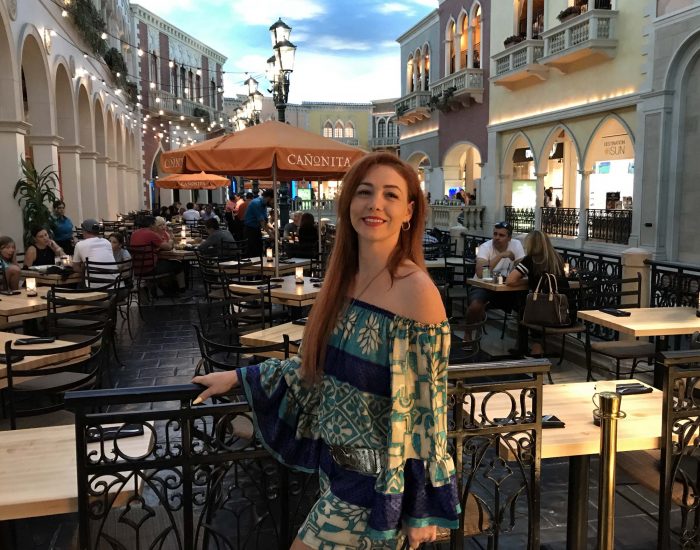 My thoughts on fashion

I want to be seen. I like it, I love it.
Fashion transforms and I love creating outfits that show my body and natural beauty.
Tops that are see-through – love it. Tops that show my nipples are hot.
Hats transform me into another person. I always wear hats when I can. Long sexy dresses, short sexy shorts, bring it on!
I have so large a collection of outfits and fashion accessories that I find things in my closet that I forgot they were there.
I am almost always wearing the most sexy outfit when I go out and love being the 'princess' at an event or party, or just on the street.
Oh and panties – what does that word mean? Definitely not fashionable, let's just ditch them!